Family raising four legged kids!
Here at Okie Trail Pups we are not just one person raising a pup. We are a family (even cousins, lol) raising furry four-legged kids so others can enjoy them as much as we do.
Just like other people, here at Okie Trail Pups we all have a breed of dog that we enjoy just a little more than another. With so many people coming together to raise little furballs, it means you will see a wide variety of breeds on our website. We have more than 30 years of experience.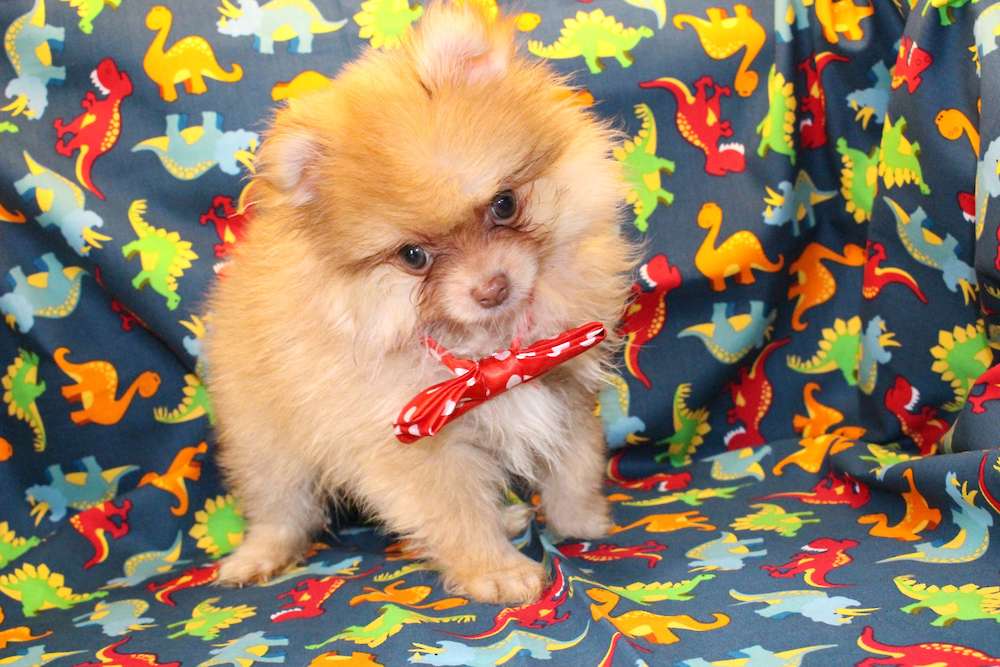 We have puppies!
Maltese
Yorkie
Morkie
Pembroke Welsh Corgi
Shih Tzu
Havachons
Mini Goldendoodle
Papillon
Subscribe to mailing list
If you would like to be updated when we have new litters or have updated puppy photos please subscribe to be added to our email list. We will send out new emails once a week.